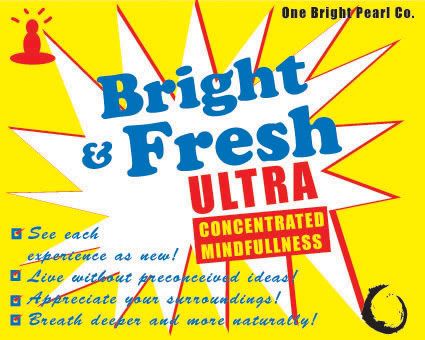 Here's my interpretation for the word 'fresh' for illustration friday. I didn't think I could do it this week as I', busy with another art history essay and the lead up to Newcastle this weekend (TINA) Plus the word fresh didn't bring anything to mind really other than vegetables...
Click here
to see my inspiration for this piece found by googling for images of laundry powder
I also thought I'd stretch myself and do this in Illustrator. I know how to use it sufficiently but seeing as how I'm more of a photoshop man, using illustrator is like writing with my left hand or backwards (Sometimes both) I can do it but it feels strange. Or I could relate it to trying to cook a meal in someone else kitchen, you know what you want but not where to find the ingredients and utensils...That's why I love a lot of the illustrator art out there, it looks as though they've cut it out of paper! or painted paper then cut it out. They must create their own swatches on photoshop then bring it over to illustrator, any one know? It drives me nuts trying to figure it out.